Dial Courtney Paige Nelson for all your broken heart needs
The (sadly) Evergreen realm of breakup songs just got the Courtney Paige Nelson treatment in the form of "1 -800 – BROKE MY HEART" and it's out for all those who'll likely be spending this upcoming Valentine's on their ownsome… Hey! it's better to be alone than in bad company.

A survivor of Child Abuse, and kicked out at age 17, Courtney is no stranger to heartbreak, and while this particular song focuses on the romantic kind, the sensibility and raw emotion of her voice are both the consequence and the healing process of a life of difficult struggles. Paige is a model, tv personality, singer and songwriter who debuted her first EP, 'Fever Dream' in 2021, and since then, she's been steadily making a name for herself in the alt-pop scene with each new release and appearance.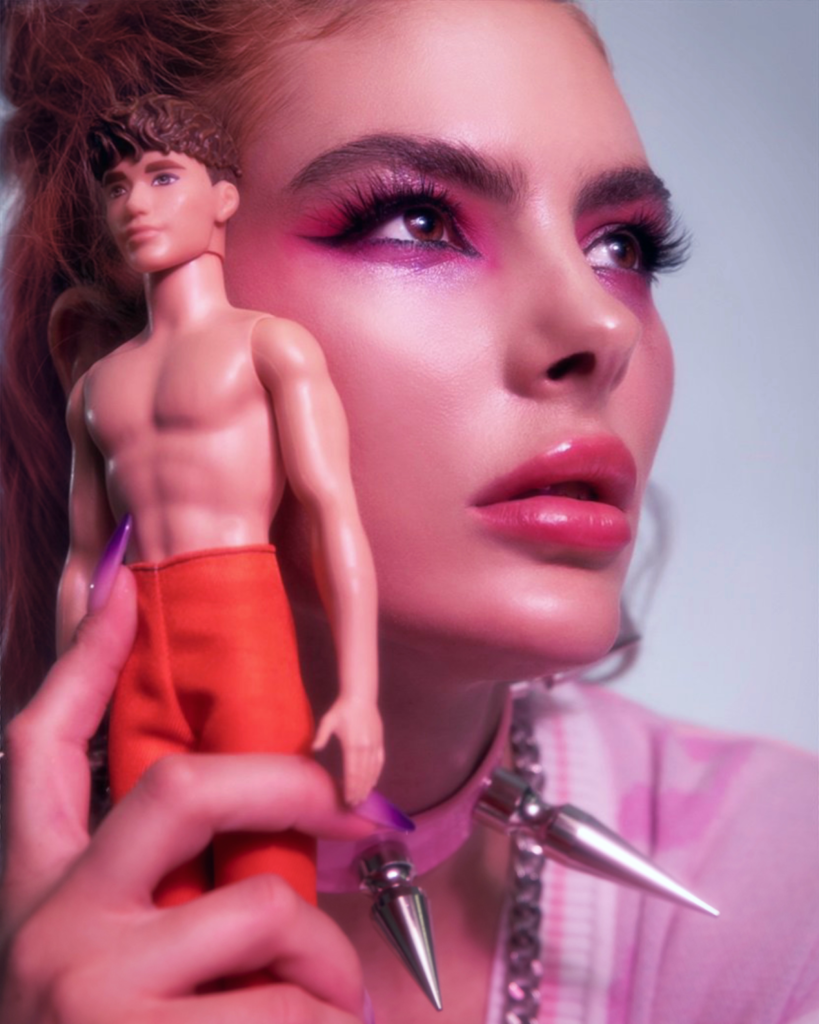 With a hazy and warm vapor-wave-ish beat and some a really edgy cadence, Courtney Paige Nelson's "1 -800 – BROKE MY HEART" has everything you could possibly need to allow yourself to feel and heal from a breakup during the upcoming festivity.

Courtney says: "After a terrible breakup which resulted in me finding out my ex was cheating on me with his coworker, I got extremely depressed and wrote this song telling my side of the story since I never got a chance to speak my piece. There wasn't any closure for me so it was a priority to write something that would help decompress the giant knot in my chest. I wanted to be as vulnerable as possible when writing this song, so when it was released I felt like I was relieved instead of feeling like I should've been more open. "

But not all is doom and gloom, though the song certainly has its share of grievances to air, it's ultimately not about dwelling on the pain and frustration, but about recognizing those emotions and letting them go as part of your growth as an individual, something that the soaring guitar/synths help move along as the track elevates from the sour depths of a break-up song and into a the euphoric heights of a self-love anthem.