LÉON – Baby Don't Talk
LÉON is back with her new single "Baby Don't Talk" off her upcoming self-titled debut album. A welcome return from this stellar Swedish songstress, "Baby Don't Talk" immediately feels fresh and spotlights LÉON's incredible vocal versatility. Her signature (Stevie Nicks-esque) rasp delivers each melody in sultry power, building towards the chorus. It's a killer chorus destined for the radio, infectious in its ability to make you sing along and fun in its clever confidence.
"Baby Don't Talk" is an awesome return from LÉON and I'm looking forward to hearing what comes next as we approach the release of her forthcoming album.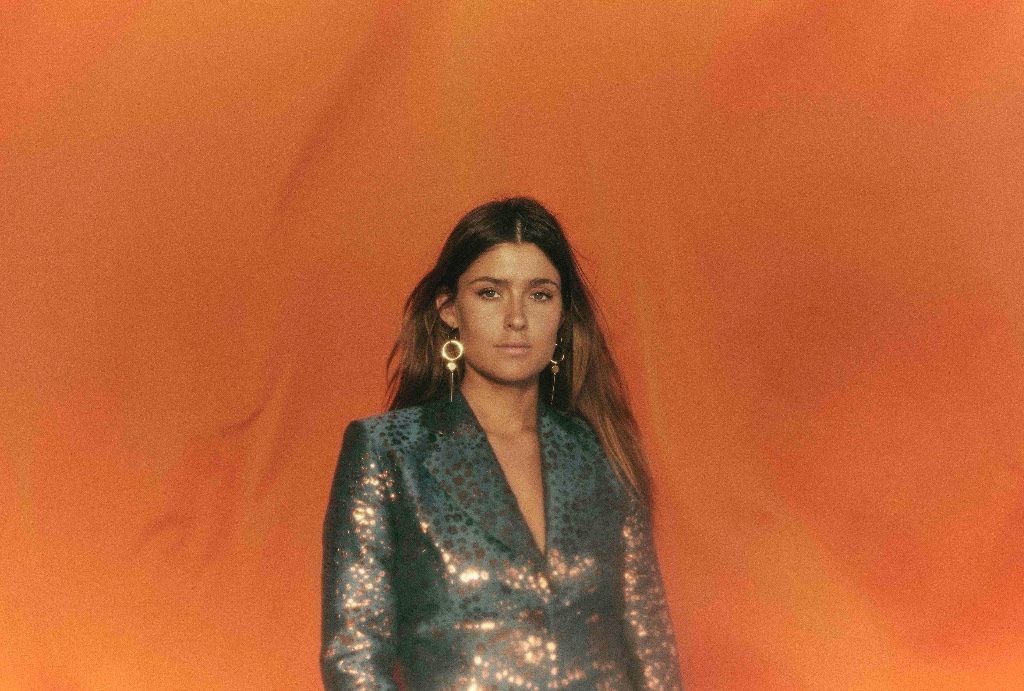 In her words:
"In the studio, I was talking shit about how sometimes when you're in a relationship for a while, you don't want the person to talk and kill the vibe. It's like,'Let's just have a good time… [The album is] something I've had in my head forever, but didn't bring to life until now. This cycle is very colorful. It's different and bright. I want people to listen and relate. If my music could be somebody's soundtrack, that'd be amazing." -LÉON