Moontower – Long Hair
Moontower is back with their third single "Long Hair". A jam from start to finish, this song highlights the strong songwriting and genre-bending production that has made this band a fast-rising LA gem. The chorus is anthemic, bumping with charismatic energy and nostalgically gritty retro-vibing synths.
Continuing the story of their fictitious mascot Willam Holywood, "Long Hair" is another great single from the inimitable Moontower boys!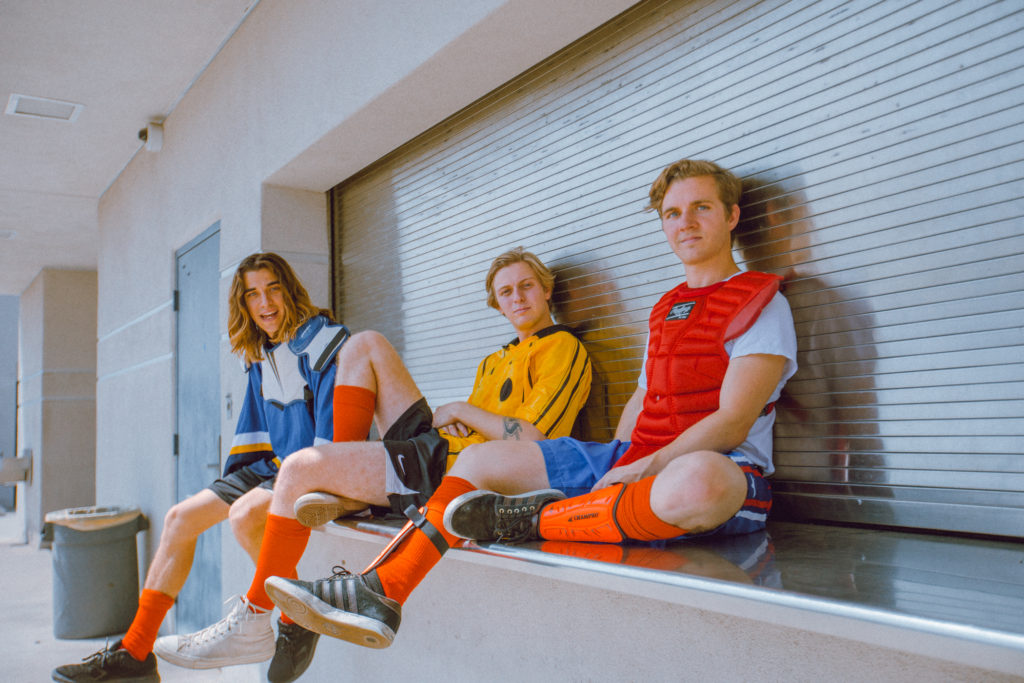 In their words:
"With 'Long Hair', [we are] the pep band of your high-school homecoming. But we are not playing for the Football players as they jog across the rally. No, we are playing for the back of the bleachers, the seniors on the C team, the romantics without a date to the dance. 'Long Hair' is about taking failed expectations and reclaiming them in celebration, about letting go of the people that are holding you back. We wrote this song as a dance for the winning touchdown that we never caught, an after party for the dance we never went to… we are excited to share another episode of William Hollywood's narrative, one in which he learns how to conquer the toxic expectations which have been keeping him still." – Moontower