[PREMIERE] Noosa: Clocktower | Sofar Los Angeles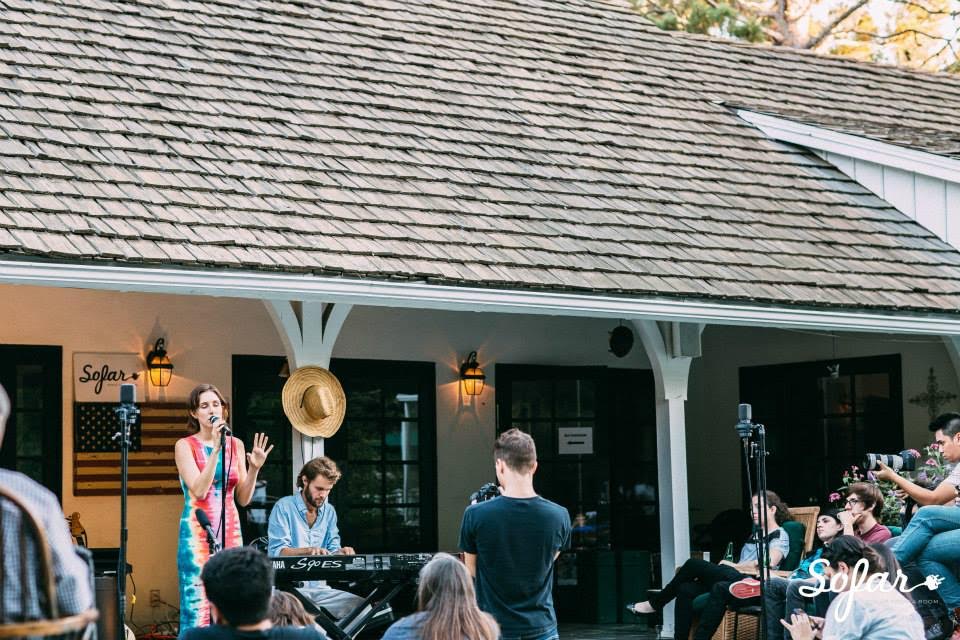 Images courtesy of Hailley Howard Photography
Just in time for the hot summer in L.A., chill out to the "fairy pop" musical stylings of Noosa, performing Clocktower (from her Wonderland LP) at a backyard session for one of Sofar Sounds Los Angeles' secret pop-up shows.
We are stoked to premiere this video, which showcases a stripped down version of the song with basic keyboards – a great contrast to her previous performance on We Founds New Music's radio show last year.
To experience a fun Sofar Sounds secret pop-up session yourself, and discover some amazing independent music – sign up for their newsletter, via their website, to attend the city of your choice.