Oscar Delaughter Profile
Oscar Delaughter is a 21 year-old Los Angeles based artist whose sound is a bit like a more pop infused Dominic Fike. Fans of Arden Jones and Felly will also enjoy Delaughter's infectious alt-pop bangers. Originally hailing from Dallas, Delaughter grew up surrounded by music as both parents were touring musicians for most of his childhood and his younger brother, who is also a musician, served as a frequent jam session partner. Delaughter said that since music was in his blood, he began writing songs early and was actually laying down vocals in the studio by the age of 10. He said that because of his upbringing, he always knew that his destiny lay with music.
My whole life, that's what my parents did was make music. So, I was on tour with them up until I was like 'Time to go to school.' So, the first eight years of my life was just, I was all over the world, Delaughter said. "And they were having shows every night, so it's never been a thing I've thought about, its always been like 'Oh that's what I'm going to do.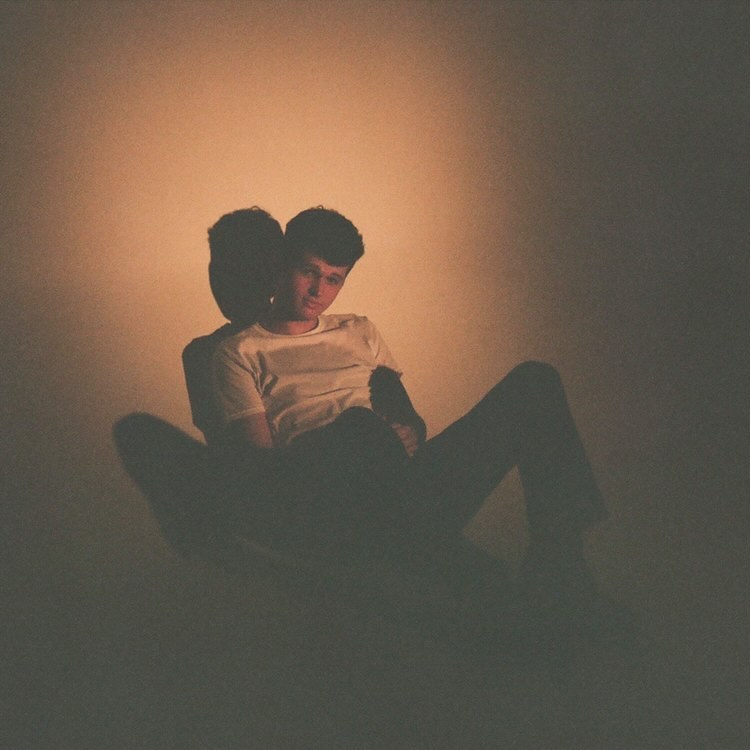 From his parents, Delaughter developed an intense and lifelong love of The Beatles and he cited John Lennon as one of his favorite songwriters (Kurt Cobain is the other). Besides The Beatles, Delaughter favors the classics and cited Frank Sinatra, Sam Cooke, Otis Redding, Bread and Elton John as influences.
His latest track out on Spotify is "Just Woke Up," an upbeat, snappy earworm that seamlessly fuses pop and alternative elements. The track has a simple but catchy melody and the distorted vocals makes it feel modern and fresh while the syncopated beat belies some of Delaughter's classic influences. Written about the isolation he experienced following moving to LA last summer during the height of the pandemic, the song's upbeat sound is juxtaposed with the more introspective subject matter.
It was really about where I was at the time, kind of confused. I just moved out here, I was really all on my own, it was in the summertime," he said. "All my friends were off to school and everything and I'm out here and it was just kind of my personal experience with going through certain things and finding myself and figuring out how I'm going to play my role and what role I'm going to play.
Following the release of "Just Woke Up," Delaughter released "To the Ocean Across the Sea" on SoundCloud. Intended more as a demo than as a finished track, Delaughter created the song in one night and did the vocals in one take. The track has Delaughter's signature syncopated beat and distorted vocals but is much melancholier and more wistful than his previous works. He said that he enjoys releasing these more experimental tracks on SoundCloud.
So, I wanted to put it on SoundCloud, and I think now I'm going to start doing things like that. These demo songs that I'm making that I don't plan to actually put out or make any more than what they are… So, there'll be a specific sound that's only going to be on SoundCloud
Up next, Delaughter plans to continue to release songs on SoundCloud and is also working on releasing an EP sometime this winter. Be sure to catch his LA debut performance at Bar Lubitsch on August 26. He talks more about his debut show with Grant Owens on his radio show below.