Spencer Ludwig – Interview on WE FOUND NEW MUSIC at Dash Radio
Spencer Ludwig has finally released his two highly anticipated singles, 'Diggy' and 'Right into U'. He's got a funky, soulful pop sound that is complemented perfectly by his great chops on trumpet. Drawing his inspiration from music legends such as Prince, Michael Jackson and Miles Davis, Ludwig's sound is an amalgamation of pure groove. With brassy high tones and a passionate beat that wont quit, Spencer Ludwig is at the forefront of a musical revolution for instrumentalists like himself. He's bringing funk and jazz back in spades with his own unique twist. Ludwig is one to watch, as he will surely live up to the legacy of the legends he admires.
Catch a free show featuring Spencer Ludwig September 3rd at the Union Station Summer Concert Series, an event hosted by Live Nation and KROQ Locals Only!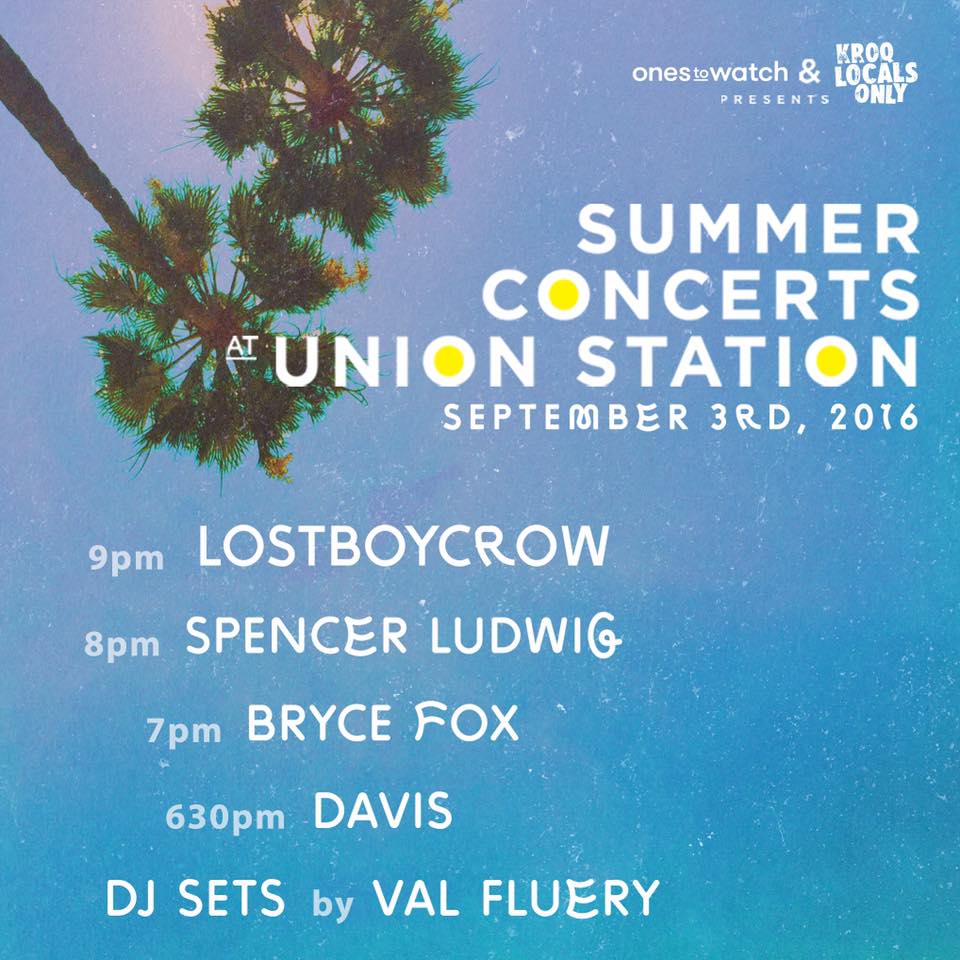 Also check out Spencer's two debut singles!