Zosia's "Symptom Of Nature" Sets a very high bar for a debut EP
Article by Samuel Aponte
A 5 song conceptual EP about Death is something you would expect out of a melodic Black Metal band from Sweden whose logo you're unable to read, the "Pop music" label doesn't seem to fit neatly with it, but Singer-Songwriter Zosia is clearly not one to allow herself to be boxed in by conventions or shy away from darkness and profundity.
Zosia's "Symptoms of Nature" is about grappling with our own mortality and examining our collective relationship with the idea of death. The 4-year long birthing process for this work began after an experimental college course on Communication and Death, the title of the EP aptly taken from an Alan Watts quote: "Why be hostile to nature? Because after all, you ARE a symptom of nature…"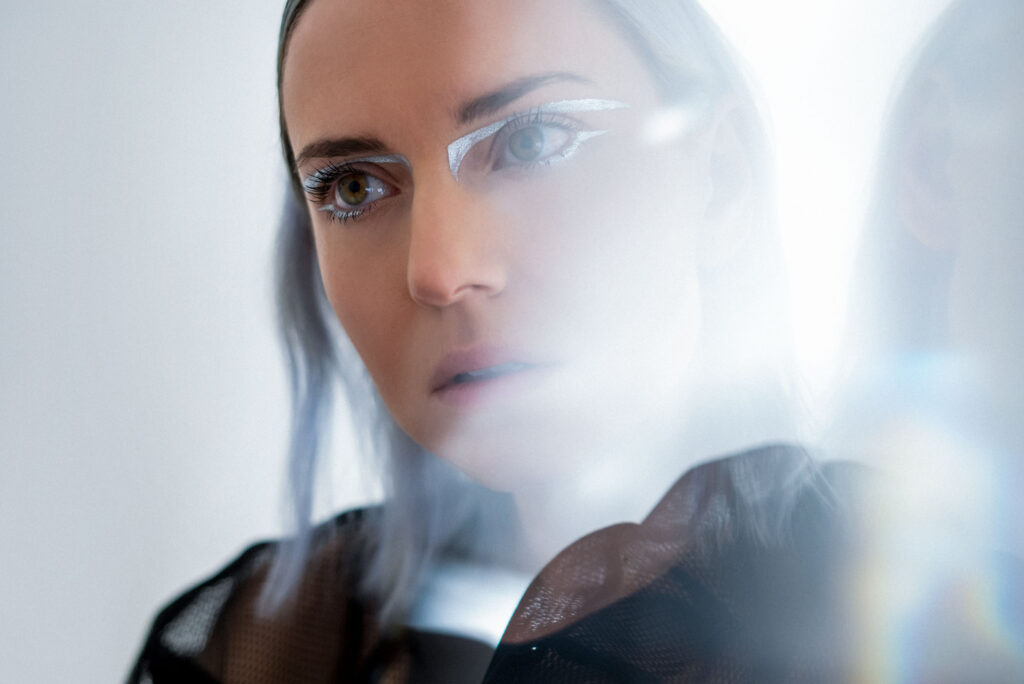 The first track is "Water" an opening statement about Seeking escapism and forgetting our suffering. It's followed by "Matter", a cinematic synthwave piece that riffs on the ambiguity of its own title, is it about physical substance or about importance? "Matter" explores annihilation and the fragility of our entire shared existence, perhaps the most anxious track on the EP as it touches upon nihilist nerves and the many apocalyptic scenarios that jump at us from the news feed every day.
When "Matter" comes to a close, Zosia shifts emotional gears a bit "…nothing's lost only the shape of you," is an early verse from "the Alter" and it struck a soothing chord with me, like an emotional reversal that turned the previous songs on their head; it prepares your ears for the arrival of "7 Suns" A martial beat that fills your heart with determination to face death as another part of your adventure.
Finally, we get to the closing statement of Zosia's thesis. The first half of "Survival" helps you "come off" from the nigh-euphoric tone of the previous track, but it slowly builds back up a crescendo of synths and strings arguing that because we cannot be certain if death is really the "end" then we are free from both permanence and impermanence
All things considered "Symptoms of Nature" is a lot like life: Beautiful filled with harsh realities and perhaps all too brief. Unlike life, however, you can replay this EP from the beginning whenever you want.