Izye Breaks out with "F**K BOYS, GET MONEY!!!"
Izye Breaks out with "F**K BOYS, GET MONEY!!!" A vibrant debut record
Based out of L.A, singer, Songwriter, rapper, producer, and all-around badass girl, Izye (is-yay) is a 21-year-old artist originally from the bay area who's storming into the scene with a bleeding edge sound combining Trap, R&B, and bold pop vocals with an attitude to match. Izye is here to stay and a few months back, she debuted her first record "F**K BOYS, GET MONEY!!!" to make one strong first impression.

In many ways FBGM is the ultimate post-breakup record, filled with little anthems that paint a whole pilgrimage of a broken heart through the usual stages. Izye herself says "I got my heart absolutely crushed by a guy I had been seeing," Says Izye. "So every time I wanted to text or call him, I would go to the studio and make a song or beat…it was therapy for me."

In today's interview, we got the chance to get a deeper insight into Izye's creativity and the process behind this new record, as well as what's coming in the near future for this fantastic rising artist
Albums Out. Big moment for any artist. How are you feeling? is it all ecstatic or is there some apprehension? Are you full of confidence or do you have some nerves? Walk us through your emotions right now.
Im feeling a little bit of everything. Im obviously super proud of myself for getting to this point in my music journey where I have the resources and the songs I want to release- it took me a while to find my people and my groove in this industry. But of course Im also nervous with how it takes! Music is subjective and I know I can't please everyone, but what I'm reminding myself is that I am proud of my project and I know how much work I put into it. I know I have no where to go but up from here!
"F**K BOYS, GET MONEY!!!" is a fun reversal of a title, but tell us exactly you chose this name.
Listen, I know it's a very out-there title, but that's who I am- very out there, blunt, and outspoken person. However I meant it as a reference to myself: I was like "fuck boys, they're not worth my time" and indulged myself completely in my career. I called this whole time in my life my "fuck boys get money" era, it seemed fitting.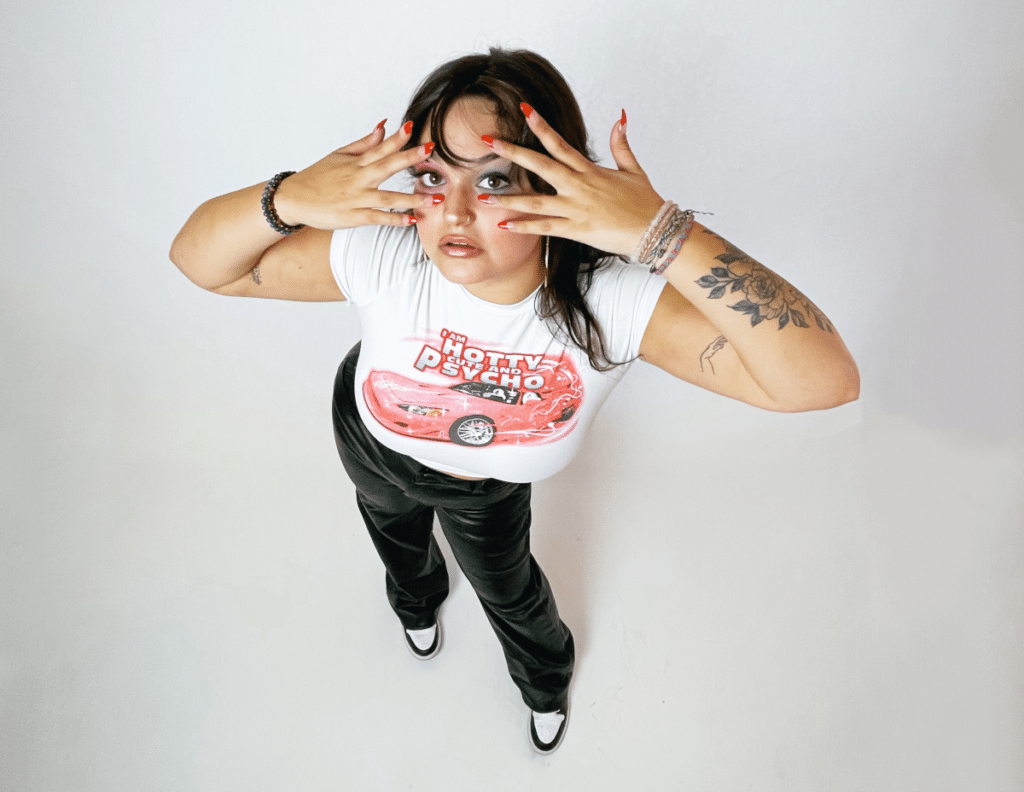 Tell us about this selection of songs. What makes them fit for a debut album, let alone one titled "F**K BOYS, GET MONEY!!!"
I didn't go into this journey expecting to make a project, but I found that the songs flowed together, told my story, and sounded consistent.
Every extensive creative endeavor is part of a discovery process. What did you find out about music-making in the process to get this record out?
How much attention to detail and EFFORT it takes to put out a whole album! I learned about budgeting for studio time, music videos, content creation, etc. and as an independent artist I do pay for EVERYTHING. I had to learn how to budget my life! I was full-on adulting.
On that same note, creation is also a self-discovery process. Have you gained any new insights about yourself in this period?
I've learned how tenacious I can really be. This industry is rough man, especially for a young woman in Hip Hop. I'm constantly fighting to not be talked over or walked on or to be taken seriously. I've realized how strong I am. Knock me down 9 times and I get up 10. And that I will not take "no" as an answer when it comes to music career. I'm adorable but I'm a fighter and I don't play!
I always try to ask artists to tell me which song they're the proudest of when a new record is out. Of these 7 songs, is there one that you feel stands out in that regard for you?
Drip is bop, but I feel the one that gets overlooked the most is the final track "nowugoturway". It's my only ballad on the project but depicts the journey I went through with the heartbreak; learning to accept the reality of what happened versus what you imagined in your head.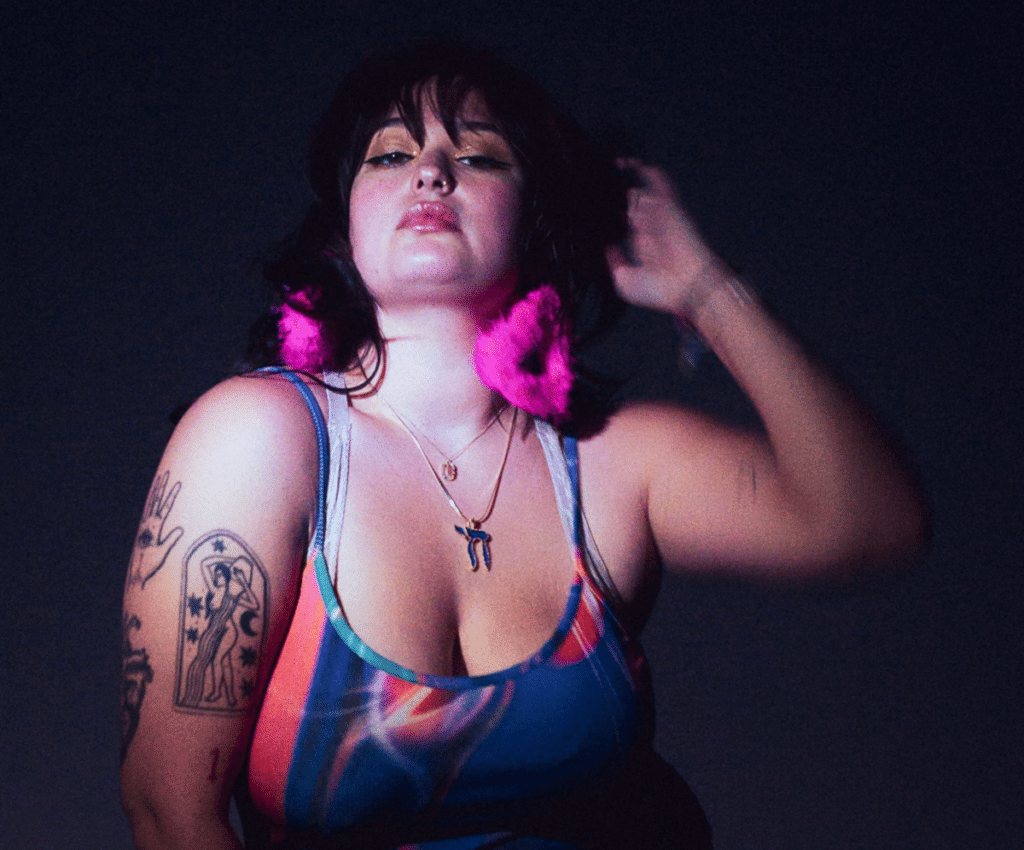 Who have been your biggest supporters during the whole process and how important do you feel it is to have people on your side?
My parents are my #1 supporters. My dad actually loves Drip (lol). But I also wanna give a huge shoutout to my producer Kundo & my friends over at Green Tea Studios, Barry & Joni. This whole project couldn't have happened without them, their support, and their belief in me and my music! I also have really awesome friends who are ambitious like me who cheer me on and supported me. There were definitely times during this process where I doubted myself and my musical abilities, but their support (and seeing them achieve their successes) inspired me to keep going.
What are you planning next?
I think this is gonna be a good year for my career, I feel in it in my gut. I have another music video in works, we're doing an April shoot, I've been writing a ton of new material, so obviously new songs! I really want to collaborate more this year, whether that be with other musical artists or with photographers, fashion designers, etc.